Global cooperation center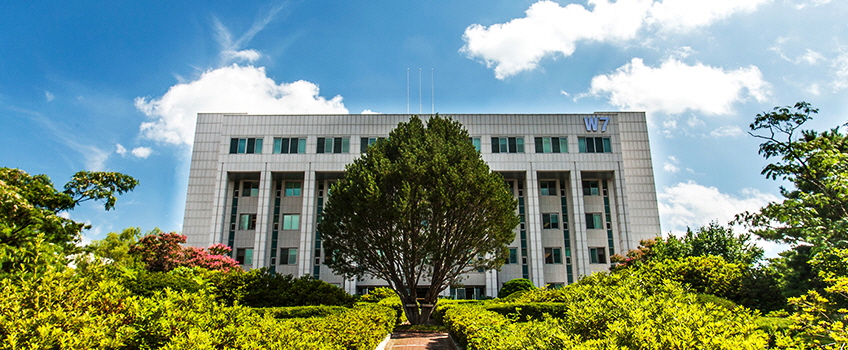 Global cooperation center
Tel: +82-42-629-6462
Fax: +82-42-629-6950
Location: West Campus Woosong Hall(W7) Room 320
Center Introduction
With an objective of global education, partnership with international schools, exchange programs, international employment, and international students are being conducted.
Global cooperation center student support
International exchange
Short term exchange program,
Exchange student
Government business operation
K-Movie School,
global on-site study
International student support
Recruitment,
degree management
Global cooperation center supports talents to enter international stage and builds positive image and brand value.
---
Why participate in international employment (internship)?
Enhance not only language skill, but also international experience
Widen professional knowledge
Achieve international certificate and improve employment competitiveness
Build differentiated college life and portfolio
---
Major activities
International cooperation strategy
International exchange plan and strategy
Promote international students
International cooperation related college statistics report
College PR document production and management
Operate global cooperation committee
Partnership with international colleges and industries
Cooperation agreement with international colleges and industries
Develop and support international internship program
International partners and industries visit
Government business operation
K-MOVE business
Global on-site study
International students and degree support
International student promotion plan
International student promotion marketing and exhibition
International student selection and enrollment support
International student management
International faculty management
Employ, manage, and evaluate international faculty
---
Activity Photos