Division of Design & Media Contents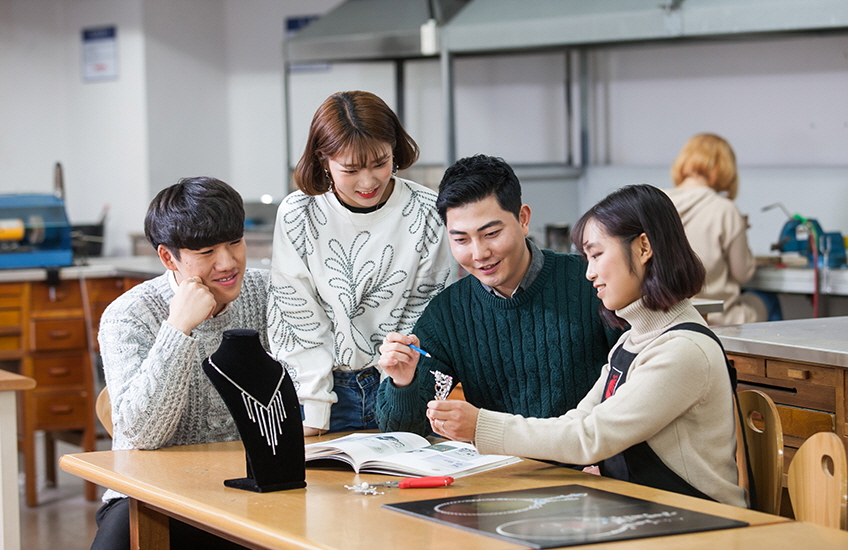 Vision & Objectives
Vision

Leading high value-added industry, noble metal designers, coordinator training

Objectives

1: 1 customized on-the-job training to train professional designers and marketers in precious metal jewelry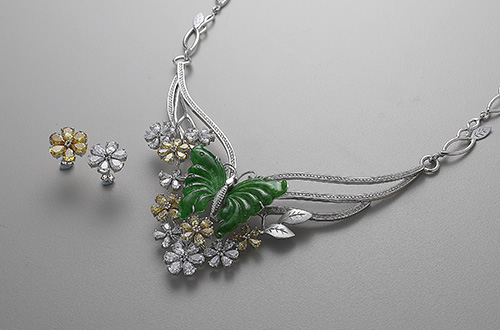 Precious metals · Smart leaders in the jewelry industry, customized jewelry professionals
Jewelry Design Major is a field-compatible precious metal processing Engineer that has theoretical knowledge and practice on precious metals, and has creative and professional ability to perform according to industry-centered education goals required by jewelry processing and sales companies.
Differentiated characteristics and vision
System for Achieving 100% Employment Rate 1 + 1

Now, it is not easy to survive in this age of competitive competition. Therefore, the precious metal design majors specialize in precious metal work, wax carving, processing, rendering, and marketing.

1 + 1 for excellent faculty and extensive Educational-industrial Cooperation

Jewelry Design Major has a high level of field-based education through professors with long experience in education and industry and professors who are active in the field of industry. Through Educational-industrial Cooperation with various major related industries

Aptitude and Ability Education 1 + 1

The precious metal design majors are designed to identify students' abilities and conduct 1: 1 education in accordance with the aptitudes and abilities of the students so that there are no students who are underdeveloped or abandoned their majors.

Practical focus and customized field study instruction 1 + 1

The precious metal design majors prepare for the job by acquiring the ability to adapt to the field with practical education in a customized field learning guidance method in industry.

Student counseling system is always operated 1 + 1

In order to strengthen the ties between professors and students and to guide their career effectively, an advisory professor is designated for each student and consultation about school life and career can be obtained. In addition, you can get counseling related to personality education and employment by consulting with the Student Career Development Center. This relationship continues after graduation and helps to facilitate social life.
---
Career Pathway
Jewelry Designer / Craft Engineer / Jewelry Marketer
Design Team Leader
Chief Designer
Brand Director
Year
1
2
3
5
10
---
Major Specialization
Expanded Employment Area

Expansion of employment path of precious metal companies

Wholesale and retail trade of precious metals and fashion jewelry
MD ↦ Jewelry Company Head Office
Precious metals, jewelry shops and department store marketers
The marketer of wedding jewelry luxury shop
Designers and public relations management
Online, offline sales and product and stone management

Educational-industrial cooperation (Jewelry & Marketing)
Expansion of exchanges with Educational-industrial partners and practical training
Major Basic Study
Strengthen basic learning ability to improve practical skills
Contest
Developing global talent by increasing creativity and international exchange information by participating in domestic and foreign contests
Certificate
Strengthen professional education for obtaining precious metal related certificate (Jewelry Marketers, Jewelry Coordinators, Jewelry Appraisers, Jewelry Specialists, Jewelry Processing Specialists, etc.)
Major Club / Startup
Participation in trade fairs and promotion of product development, etc.
---
Employment after Graduation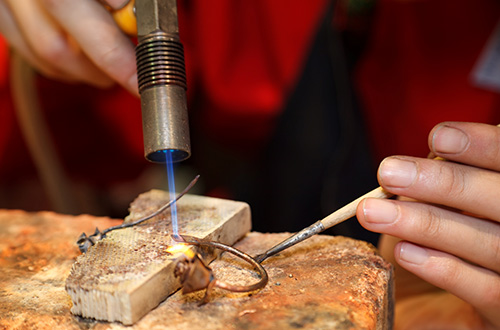 Jewelry & Accessories Designer
Fashion jewelry, gifts and ear jewelry, fashion accessories, silver jewelry etc. Jewelry design development for retailers, professional companies, department stores, road shops, luxury brands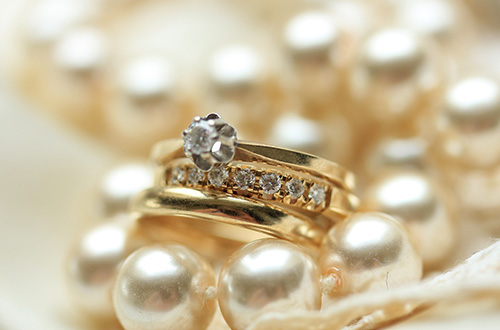 Jewelry Making Professional
Production process using precious metal processing, CAD and 3D printing to a high added value area through professional skill acquisition Manufacturers of precious metals, metal workshop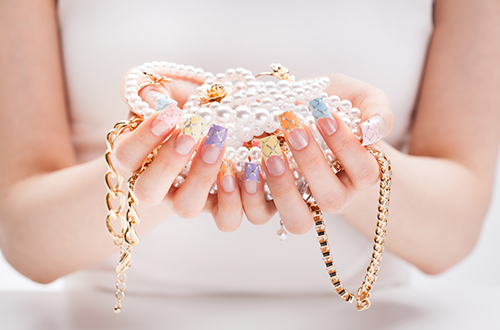 Jewelry Sales and Promotion Specialist
Jewelry Professional Coordinator, MD, VMD, Jewelry Marketer, DIY & Retail Sales, Brand Marketing, Jewelry Appraisers
Precious metal. Design and production of jewelry

Fine jewelry using jewelry and precious metals, jewelry design

Fashion & accessory design and production

Silver and accessories of various materials, leather accessories, watches and glasses

On/Offline startup

Jewelry and metal workshop (store) operation, Jewelry online shopping mall, Metal artist activity, Design freelance

Jewelry Specialist

Jewelry design and production lectures

Domestic transfer and study abroad

Joined a four-year university related to precious metals and jewelry, Japan. United States of America. Studying in Jewelry Advanced Courses in Italy
---
Certificates
Jewelry Master Certification
Processing of precious metals (precious metal industrial engineer and craftsmen) certification
Jewelry Coordinator Certification
Jewelry Processing Professional Certification
Gem identification and jewelry appraisers certification
---
Facilities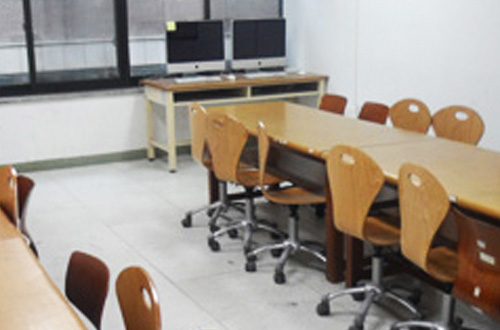 Rendering + General Classroom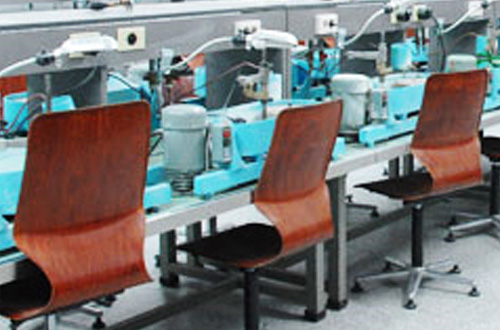 Jewelry Processing Room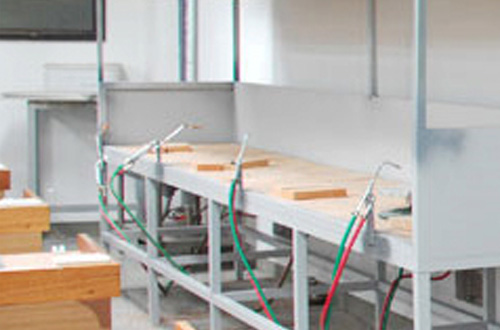 Oxygen welding workbench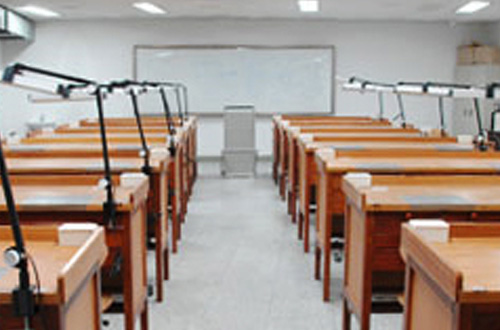 Three empty rooms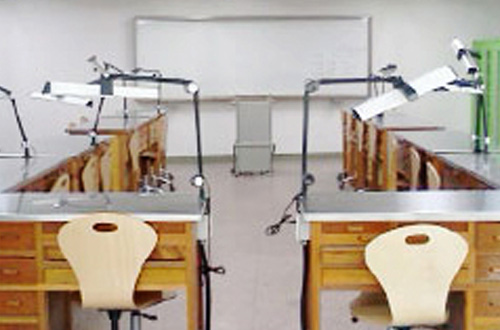 Jewelry Processing Room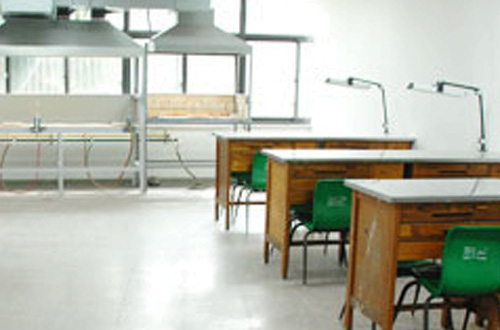 Oxygen welding workbench