Division of Design & Media Contents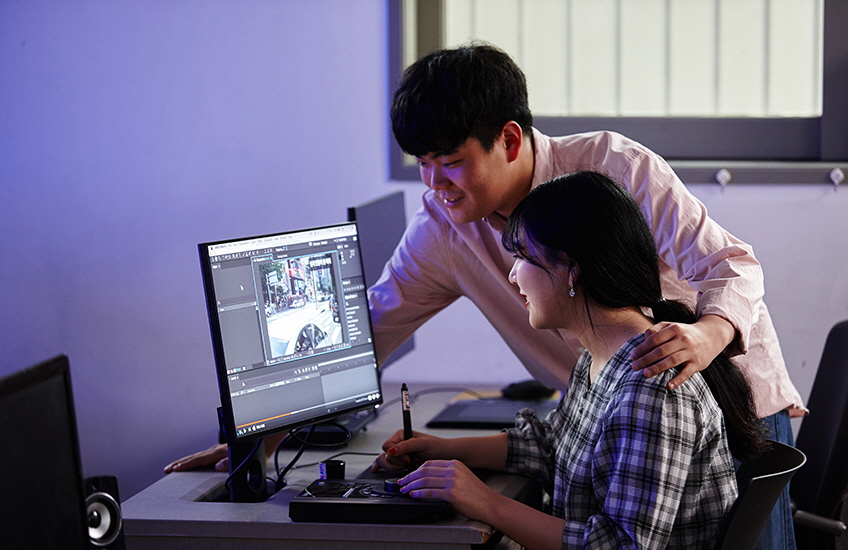 Vision & Objectives
Vision

Training video specialists to lead advanced video culture

Objectives

Cultivate talented people to lead the visual culture of video and multimedia
21st Century Broadcasting and Image Media Raise creative talents with expertise
Based on digital technologies such as television, cable, satellite, DMB, internet broadcasting, and IPTV, it broadcasts various broadcasting environment video, audio editing, video contents, and production related subjects. It also teaches various multimedia field technologies and systematically and creatively We aim to cultivate professionals in the field of broadcasting video and creative media production such as directing, shooting and editing of broadcast production videos by learning the creative ability through education.
---
Career Pathway
Quality Control Manager
Quality Control Team Leader
Quality Control Senior Manager
Year
1
2
3
5
10
---
Major Specialization
Department specialization
In the 21st century, we have specialized educational programs and various programs to cultivate creative talents with expertise in broadcasting and video media.
Executed the youth employment academy business
We are carrying out specialized business projects for the second year students' practical training and on-the-job training related work by conducting the youth employment academy project supervised by the Ministry of Employment and Labor.
---
Employment after Graduation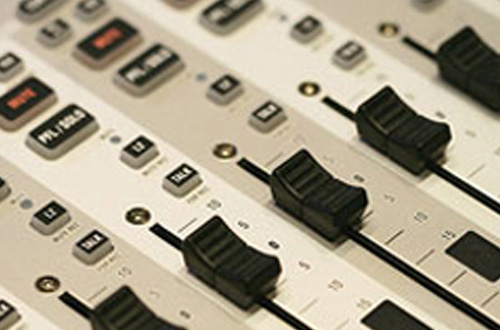 Broadcasting / Directing, Video Editing Designer, Sound Designer, 3D Effect Designer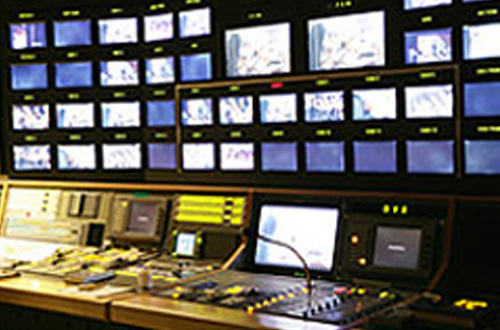 Platform Designer, Web Video Designer, 2D Image Editing Designer, 3D Effect Designer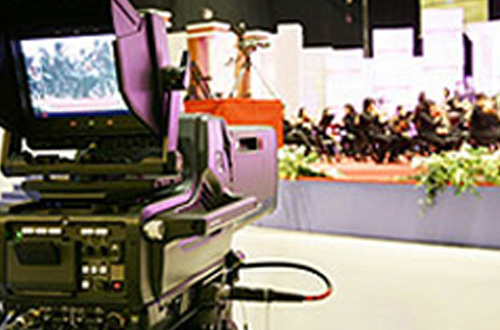 CF directing / directing, 2D image editing designer, 3D effect designer, sound designer
MBC, KBS, SBS, etc. Public Broadcasting Stations / Various Cable Broadcasting Stations / Corporate Public Relations Department / Advertising Publicity Agency / Internet Newspaper / Internet Broadcasting Station / Distance Educational Institution / Media Educational Institution / Video Production Establishment / Digital Journalist / Digital Producer / Post Production / Online Video Production company / WEB service company / Film company / Video special effects company / Digital contents field establishment / Large company in-house broadcasting / Internet shopping mall video production
---
Certificates
International Certifications Learn more about the Adobe Certified Associate (ACA)
Multimedia content production expert certification [Qualification rating: Industrial Engineer (professional work)]
Information Technology Qualification Exam (ITQ)
---
Educational-industrial Cooperation