Hotel · Catering · Cooking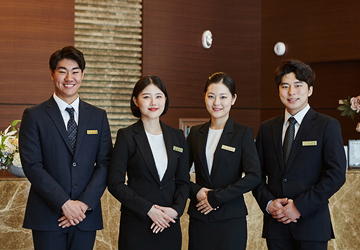 Department of Hotel & Tourism
Office: International Management Center(E2) 503
Tel: +82-42-629-6259
Hompage
FaceBook
Contact Us
Vision & Objectives
Vision

Training service personnel leading the globalization era

Objectives

Cultivate global service talent with ability and personality
Hotel Tourism Introduction
We aim to cultivate professional tourism personnel required by the culture and tourism business, which is a high value-added growth industry. In the culture and tourism sector, which is attracting attention as a future-oriented knowledge-based industry, we have acquired the expertise required for transportation, accommodation, food, sports, recreation and entertainment for our customers through three courses (hotel / restaurant management course, resort management course, ), We aim to cultivate professionals with professional thinking and practical skills through personal education and practical education.
Hotel Tourism Course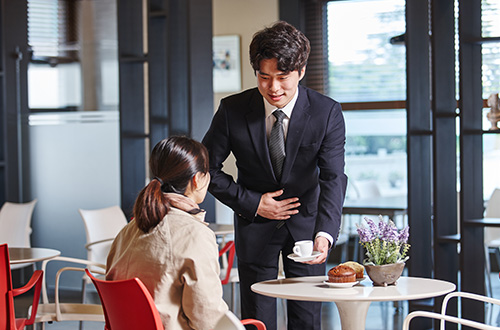 Hotel Restaurant Management Course
From basic to professional knowledge training for those students who want to work in hotels, restaurants, and other dining companies.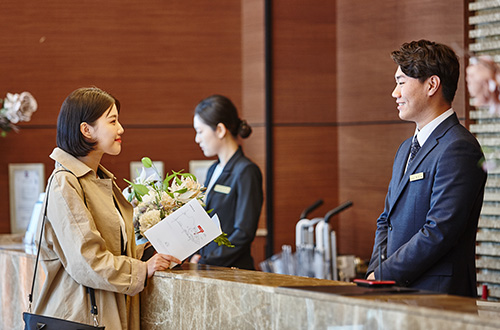 Resort Management Course
Professional training for students seeking employment in resorts, complex theme parks, and recreational facilities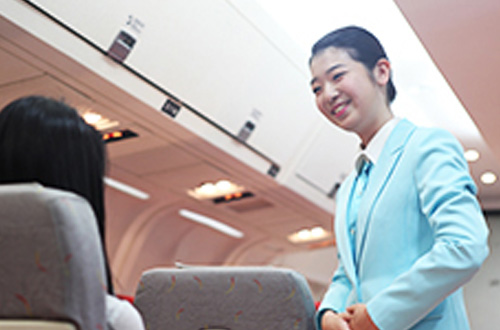 Travel Airline Cruise Course
From basic to professional knowledge training for students who want to work in a travel agency, airline or cruise
---
Career Pathway
Travel Airline
Travel agent
Travel counselor, overseas travel leader
Travel Product Developer, Travel Consultant Manager
Planning & General Manager
Daemyung Resort Class
Staff
Chief
Assistant Manager
Manager
General Manager
Director
Daemyung Resort Class
Hotel Concierge
Hotel Manager
Hotel General Manager
Year
3
5
6
7
10
11
13
---
Department Specialization
Hotel Tourism Specialization Development Strategy
< Core Megatrend >
Promotion of Tourism Industry Policy in the Daejeon Area by the Government

Inland Modern Cultural Heritage Preservation and Utilization System Construction Project
Recreational medical tourism based business

Demand for hotel wedding services in home country and abroad

Increasing demand for wedding professionals in charge of the wedding from start to finish
Increased demand of care for wedding

New demand for cooking

Increasing demand for social interest in food such as coffee and wine
Increasing global interest in Korean food

Brand course preference

Cultivate talented individuals with practical skills required by companies
Establish brand-linked training courses that reflect the corporate philosophy and business system of educational-industrial cooperation partners

Hotelier Course / Travel Air Course / Cruise Course / Resort Manager Course / Coffee Barista Course
< Specialization Practice Strategy >
Department Restructuring

Separation of integration and majors into brand courses in terms of similarities and recycling of resources between existing departments

Opening and segmenting new curriculum (courses)

Establishment of a derivative of hotel sector
Promotional field-related service demand for hotel wedding related service
Self-development major course (brand course)

Expanding internships in domestic and overseas industry

Increase educational-industrial cooperation in hotel, restaurant, resort, cruise, travel
Become a global network to lead domestic and overseas industrial trends
Construct educational-industrial cooperation eco-system

Build image of internationalization department

Global image formation through intensive foreign language education
Establishment of linkage curriculum with overseas universities (2 + 1, 2 + 2)
Customized Curriculum for transfer to global department
Reorganized as 3 major and 5 brand courses to enhance connection with existing majoring area and to adapt new fields

Differentiated employment program brand course
Brand linked curriculum of educational-industrial cooperation to train talents with job competency required by companies

International Internship System

< International Internship Program Reinforcement >
Hotel Tourism

Connect with international hotel chain
Internship evaluation for credit recognition
Scholarship support
< Language Immersion Education Program >
Language course for different levels

Customized class per language level (5 levels)
Small class operation
Scholarship motivation
---
Employment after Graduation
Travel Agency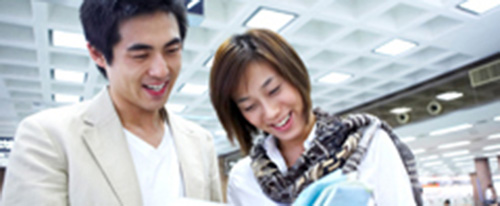 Tour package development, tour package sales, travel guide
Airline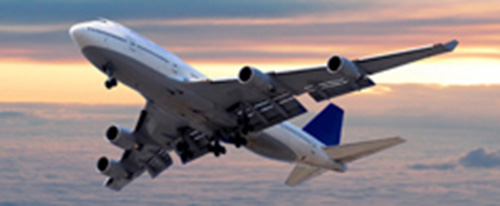 Flight attendant, land crew
Event planning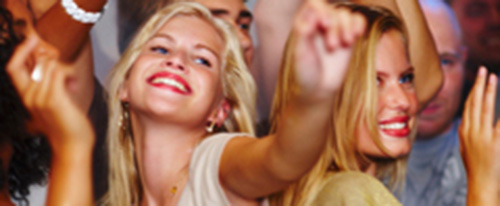 Recreation instructor, party planner, event planner
Tourism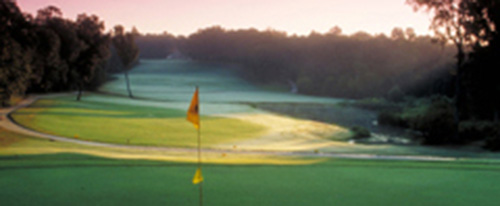 Hotelier, cruise, theme park planner, resort, golf, spa, duty free
Others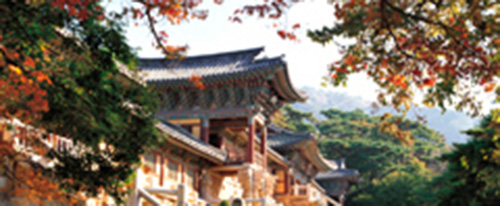 Korea Tourism Association, Foreign Tourism Association, Cultural Tourism contents creator
---
Certificates
Basic : Language, Computer, ITQ, PowerPoint, Excel
Majored Area : domestic tourist, tourism interpretation, hotel service, bartender, cook, sommelier, barista, wedding planner, nail artist, makeup specialist
---
Educational-industrial Cooperation
Travel related companies

Seoul Air, Koloong Travel, Hongmyung Tour, Yaho Tour, Gaja Tour, Lotte Tour, Baekje Tour, Tour Lady, Hannuri, Green Project Tour, Happy Zone Tour, Nabi Tour, Best China Tour

Travel Accommodation Companies

Intercontinental, Sheraton, Grand Hilton, Ritz Carlton, Westin Josen, Millennium Seoul Hotel, Grand Hyatt, Jeju Shilla, Crown Hotel, Green World, Best Western, Incheon Airport Hotel, Hotel ICC

Tourism Companies

Jeju Shilla Casino, Daemyung Vivaldi Park, Daemyung Leisure, Muju Resort, Gimpo Sea Side Country Club, Honeymoon Resort

Tourism Convenience Companies

Shilla Hotel Huden, Ohucheong, Mr. Wang, Olive Hill, Grande Biatto, Lake Hill, Bennigens, Walker Hill, Thai Talli Restaurant, Ill Mare

Wedding Event Companies

Wedding School W Studio, Muisha Jewelry, Jewelry Russo, Choi Jae Hun Dress, Mone Studio, Hong Studio, Tara Studio, Duri Wedding Group, King Cheng Kyung Hair, Kim Jin Hyang Hanbok, Korea Event Promotion Association, Yuseong Convention, Hera Wedding

Other facilities

Daejeon Tourism Association, Chungnam Tourism Association, Bar (Cool, Onix), Australian Embassy

International facilities

American Hotel Association, Australian Wine Industry Association

'Daemyung Resort, Lotte Hotel Jeju, and other 170 companies'
---
Major Introduction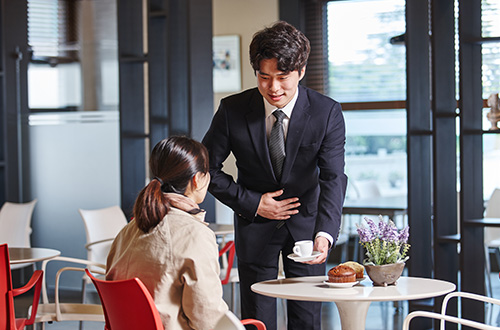 Hotel Restaurant Management Course
From basic to professional knowledge training for those students who want to work in hotels, restaurants, and other dining companies.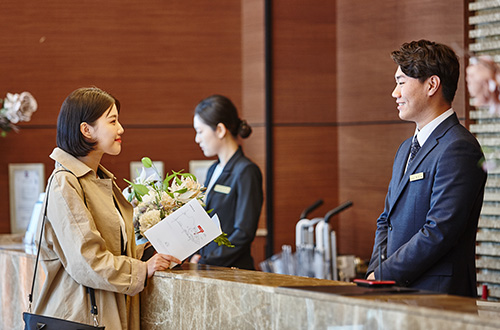 Resort Management Course
Professional training for students seeking employment in resorts, complex theme parks, and recreational facilities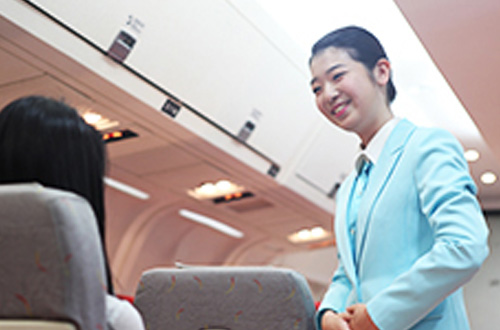 Travel Airline Cruise Course
From basic to professional knowledge training for students who want to work in a travel agency, airline or cruise